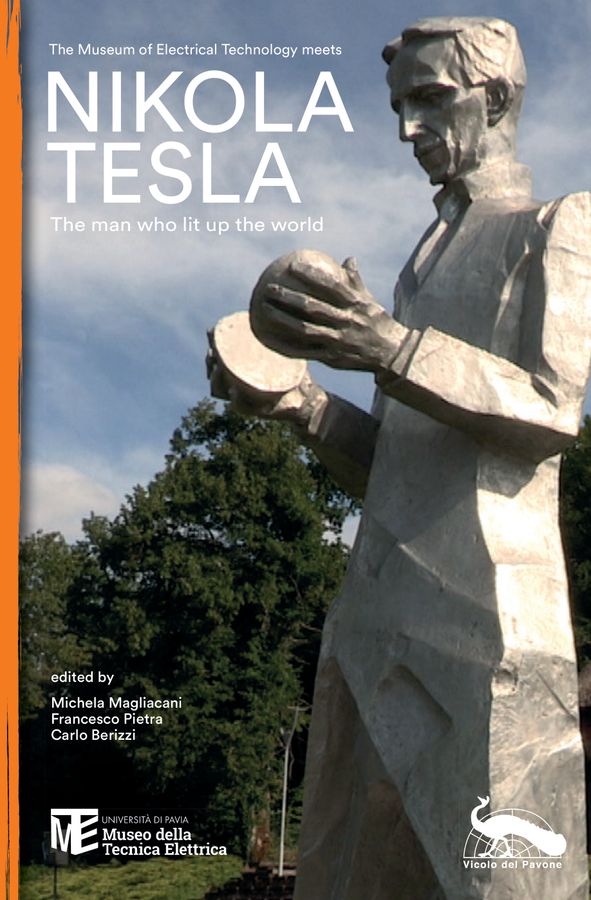 This is the report of a journey.
The journey of the Museum of Electrical Technology
in Croatia to try to understand Nikola Tesla's original
mindset, to meet this legendary figure and recognize the
cultural heritage he left to mankind and that even today
speak about the present and the future.
This journey it has been also a cause for reflection
concerning the relationship between human beings, the
world they inhabit and the world they built.
The movie reportage and the pictures tels that part of the
journey that written words cannot describe
---